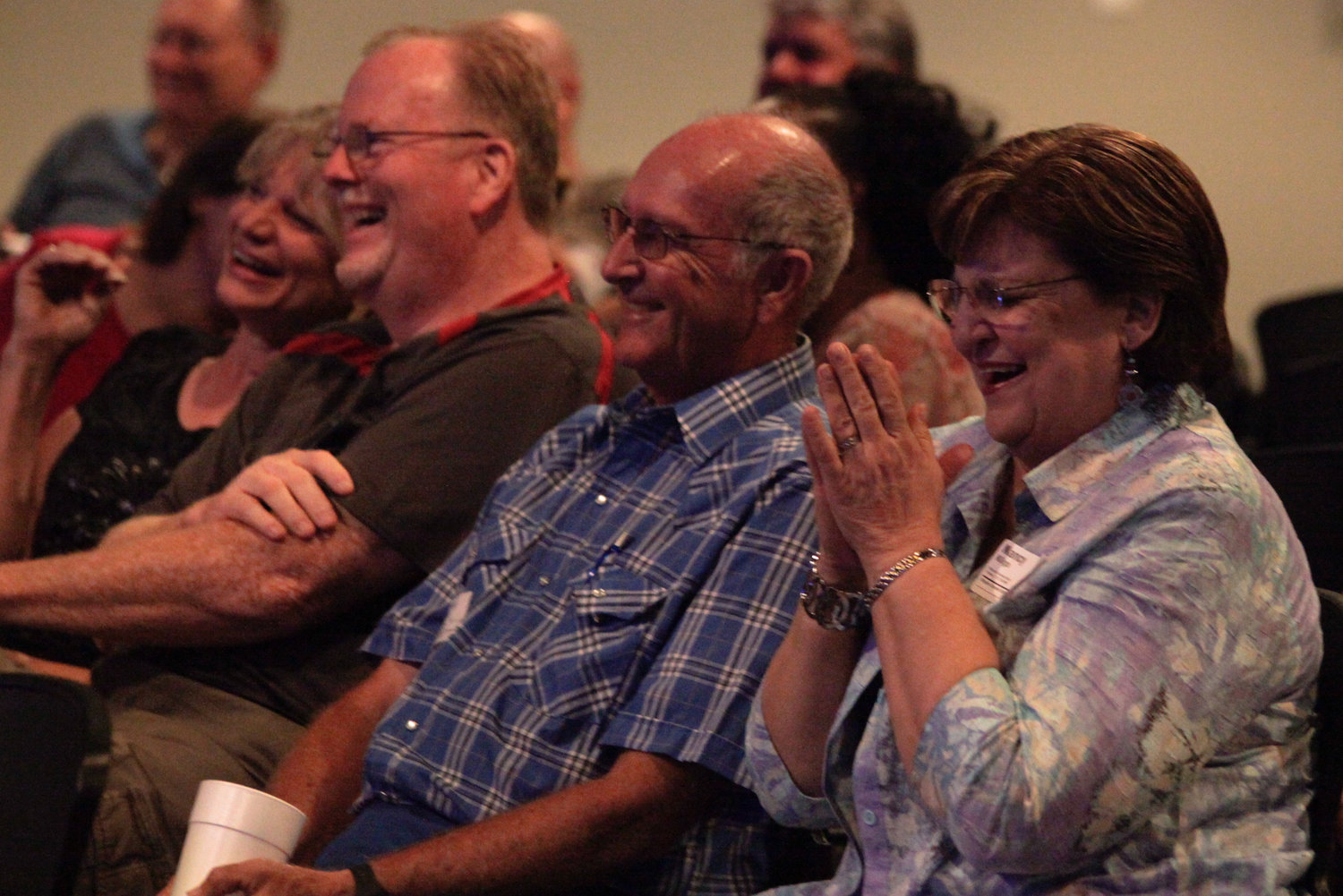 "The show was hilarious! It always is.
CNAR has the ability to perform, interact with the audience and spontaneously craft a show that has as much comedy as anything I have ever scene. I am not exaggerating."
— Ryan McCarthy (Christ Chapel Bible Church)
Curtis Needs a Ride is the perfect fit for you next event. We specialize in:
Family Comedy NightS | Date NightS | Game Show NIGHTS
Volunteer AppreciationS | FundraiserS | Retreats | Conferences
Curtis Needs a Ride would like to perform its renowned self-titled comedy show for your team. Scheduling is easy and the show is a proven hit. Other organizations in the DFW area have already experienced a night with Curtis Needs a Ride and they can't stop talking about it. (Seriously, we're still hearing about it.)
"They were not only hilarious, but clean which can be rare. We cannot wait to see them again in the future!"
-Tara O.
Booking CNAR for your next event allows you to :
Have an event with a fun, productive, and memorable atmosphere.

KEEP your audience engaged and entertained.

Spend more time enjoying the event instead of running it.

Have a full head of hair because you haven't ripped it out from stress.